This (I hope) will become a site for fellow Radio Copywriters.
And for those who not only just write copy, but also might do Radio Sales + Copy, Radio On-Air + Copy, Radio Promotions + Copy.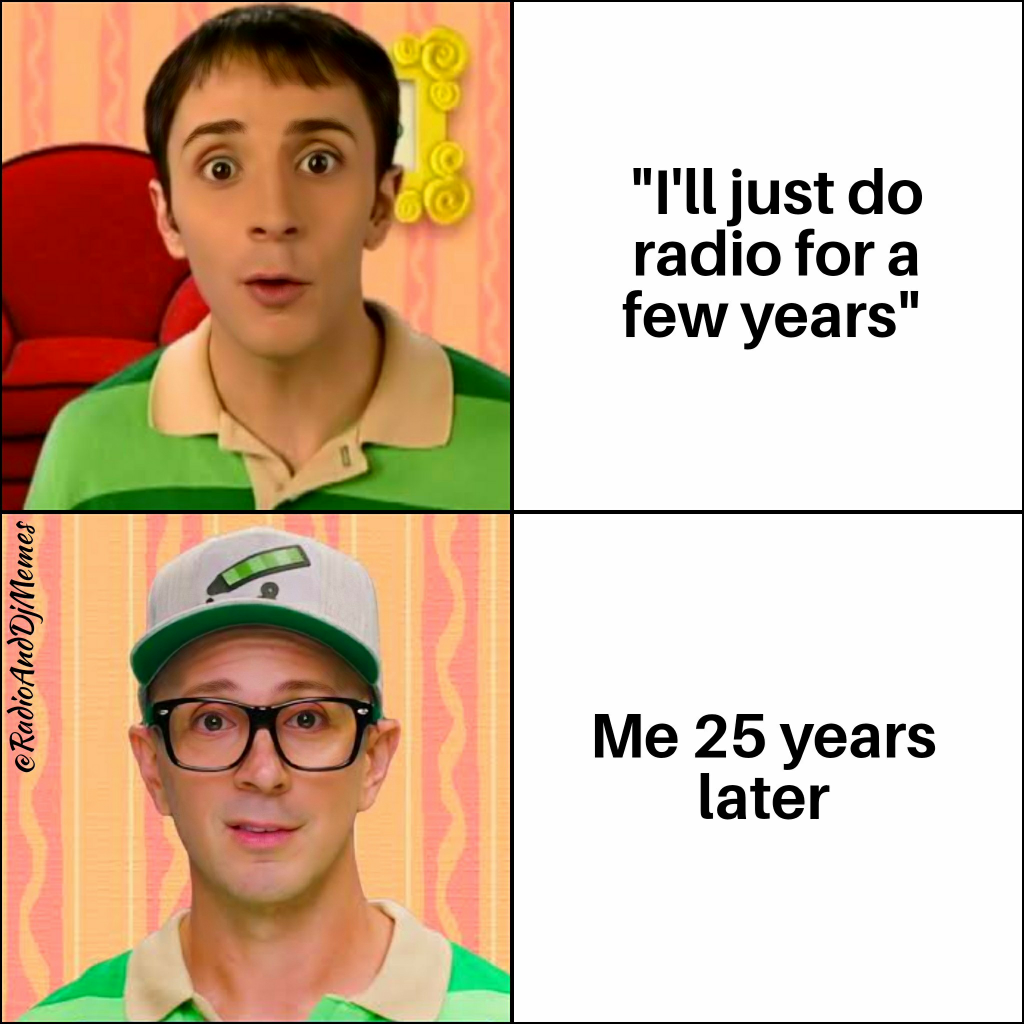 We have given ourselves a wide brief of what we hope to achieve and among them are:
The results of the original world-wide 2021 Survey are up.
We invite you to take part in our Survey for Radio Copywriters which will be up and running – hopefully in AUGUST 2022. So keep an eye out for that one.
Discussions and Posts about the industry, how we are represented, reviews, and more.
We have quite a few random ideas ready to roll out for you to read.
In this section you will find our e-books on sale for students, old hands, and Copywriters also doing other jobs in radio.
In fact right now you can grab a free 19 page sample of our first e-book "Hooks, First Lines and Scene Setters". Watch the launch video – it's under 30 seconds.
The full book is over 310 pages, with almost 3,000 ideas in it.
The free sample contains some ideas from industries that are hard to write for. Just to give you an idea of what to expect.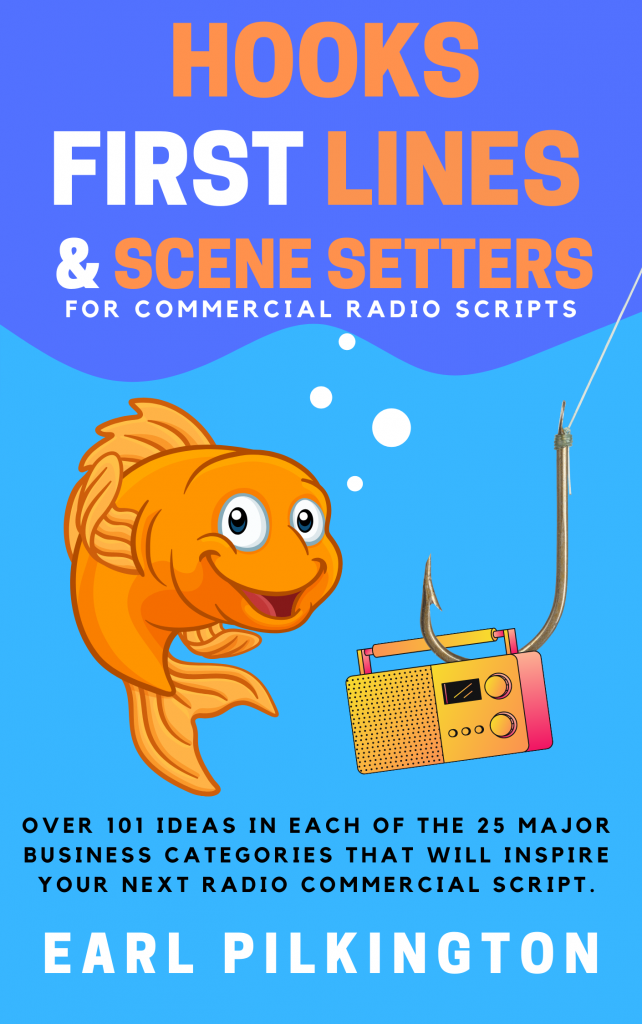 Coming Soon: You will be able to find FREE resources and tools for everyone to use. Let us know what you need if we don't have it covered here.
You can now find all of our links in one place, rather than having to troll through posts to find the ones you wanted. Please note that this list is still being populated, and will continue to grow.
If you have a link added – please let me know.
AND… COMING SOON…
We are building a web forum for Copywriters world wide to join, discuss, inform and impart their knowledge about what we do to each other, and mentor talent. Join our BETA team to test it out… details coming soon on how to join.
So welcome, and hopefully you will join in the conversation along the way.