A UK, Murray Valley Standard article by Dylan Hogarth from June 24 2022 was a great reminder of the hey day and novelty of international calls as prizes in Radio Promotions.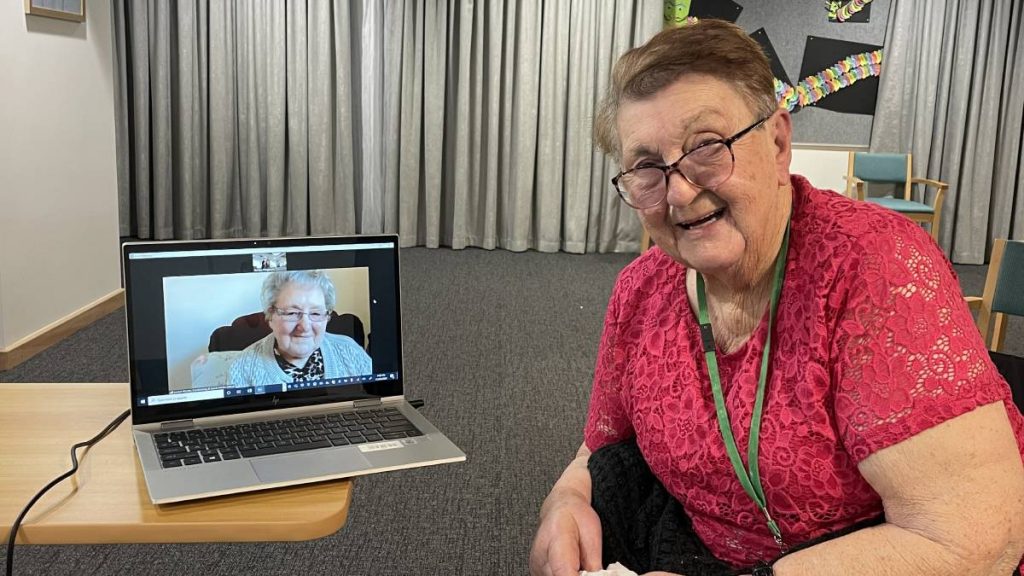 Read the full article – HERE – about how technology reunites Murray Bridge resident Maureen Green with a long-time pen pal… "We've only spoken on the phone twice-once when my daughter Pam won a radio competition for the first international phone call placed from local radio station 5MU, and once again many years later."
Now she is using Zoom calls.
So now to the reason why I posting this – isn't it great that Maureen remembers the win all these years later (and the station that she won it on!).
Radio can make an impact on peoples lives, and radio competitions can do little things like help make a connection, and also build memories. Not to mention big wins can make a huge difference too – we had a prize winner win $10,000 and it changed their life from one of being in debt, to being debt free.
Don't think that your radio promotion is just a quick throw away prize – it could change someone's life!