Josh worked in the radio and advertising industry for 25 years working in both capital city and regional stations.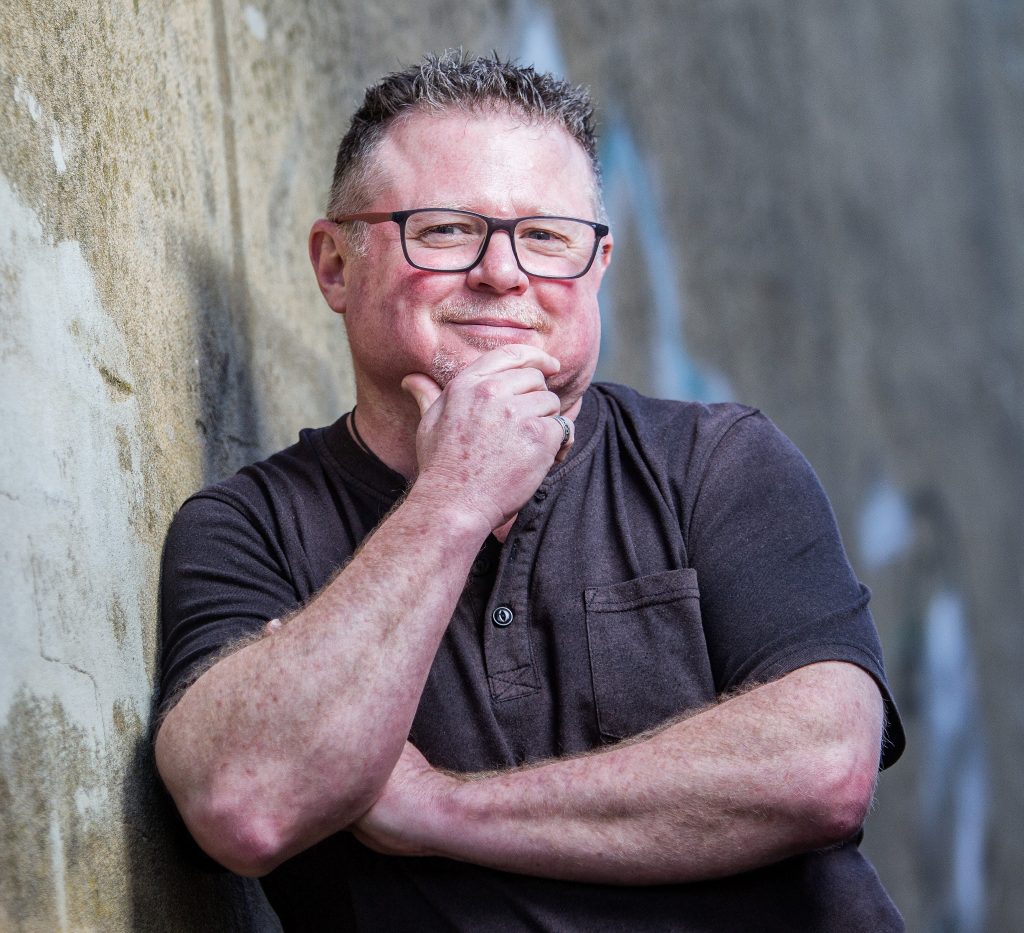 He's lectured copywriting at the Western Australian Academy of Performing Arts and the Academy of Radio. He's twice won an Australian Commercial Radio Award and has been runner up for the International RAP award 3 times.
Josh has worked as a Creative Director, and more recently as Creative Solutions Director for Southern Cross Austereo in Bunbury.
He's also a published author of 8 books and gives talks at festivals, conferences, and primary schools.
See his authors bio – HERE
The biggest and best response from an ad you wrote was…
I sent an early start up internet provider broke as he was unprepared for the influx of new business from his radio campaign.
The best script that didn't get approved was…
A quick 15 seconder: "When you want to know why the dress you were wearing the night before is hanging off the end of his bed the morning after – blame Sassy Divas."
The best mentor I ever had was… Why?
I've engaged with lots of mentors, especially starting out. I contacted the copywriters at the big stations I wanted to work at and got them to pick holes in my scripts so I could learn to be a better writer, but also helped make contacts and build my network.
Most rewarding thing about radio is…
In the old days it was meeting celebrities, drinking lots of free booze, going to awards nights and drinking lots of free booze.. did I say free booze?
My most hated 'radio cliché' is…
'Its a sale-a-bration'
Your thoughts about the industry moving forward…
Radio has lost its mojo and fun, too many bean counters.
What was the weirdest thing you ever experienced in Radio?
Puppetry of the Penis performed live in the on-air studio. They should have man scaped.
What do you think of the way that radio advertising is represented in books, movies and tv series?
I always love Billy Crystal's remark in City Slickers, "I sell air".
Doing radio copy has helped me by…
I'm now a children's author and radio copywriting has helped me distill important mental health messages into snappy fun kids books. Editing and word economy are my superpowers.
Would you recommend Radio as an industry to a 16-year-old you?
Yes. I learned a lot about writing, creativity, self expression, advertising and having to deal with people!