A New Zealand Herald Story hit my desk… it was about a radio commercial for a butcher… the headline says it all: "Butcher's ad about processing mother-in-law meat not in breach of Advertising Standards Authority rules" – read the full story – HERE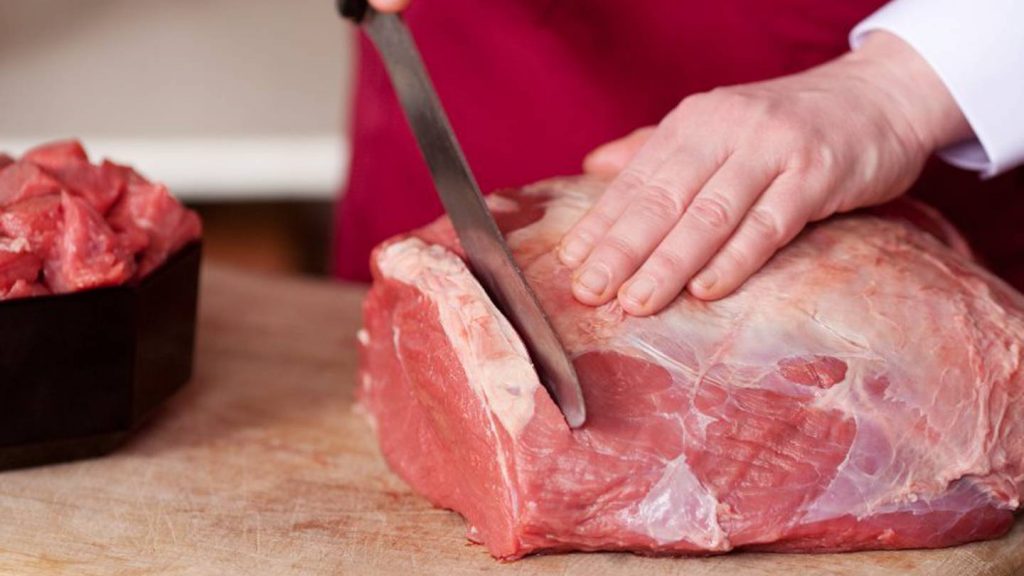 To quote from the article:
The Advertisings Standards Authority (ASA) has found no grounds to proceed with a complaint against a radio ad for a local Wairarapa butcher which stated that they could even process mother-in-law meat.
The radio ad for Scottys Meats mentioned that the butcher can process a variety of meats, including home-kill, farm-kill, wild game and "maybe your mother-in-law too".
A complainant wrote to the ASA that the ad trivialised violence against women.
"Making a 'joke' about killing women minimises and normalises violence against women, and is offensive," the complaint stated.
ASA has found no grounds to proceed with the complaint but did say it found the ad to be "in poor taste" and "playing to the outdated stereotype that mothers-in-law are people that families want to get rid of".
(End Quote)
Now having not heard the ad – I felt concerned about the fallout from it for the client and the station running the ad.
But the article also made me think… are we as copywriters pushing the boundaries enough – have we ever got to the point where, as in this case – it has gone to court?
I can't say that I have ever chosen to 'play it safe' – but I know I have chosen not to send clients a script idea because I thought they were in bad taste. Yes they were fun to write, but I would never send something like that to a client and then let them put it on-air.
But maybe that's me.
I'd love to hear your feedback on this – have you ever pushed the boundaries of taste and gotten away with it – or been asked why a script has gone to air. I'd love to know! Comment below and share your experience with us.